A Personal Brand Photo Shoot with Ola.
So last Saturday I had a lovely quick branding session with Ola!
I love Ola and she is in the process of setting up as an equine massage therapist. I love the fact that she is super driven and making sure to give herself an amazing foundation in setting up her business. Including her brand photography.
This is also a lovely one for me as before Christmas I got to coach Ola for a few hours to help her make the best possible start and see her goals become a reality this year. So I love that I got to support her in this as well.
This was such a great session and the goal was for us create some images that authentically showed who she was and also what she does.
We used three amazing horses Don, Nubuko and Rey who all thoroughly enjoyed a quick massage and we got a variety of shots to show Ola's skills.
I am really happy to say that Ola loves her photos and I can't wait to see her launch!
ARE YOU IN NEED OF SOME AWESOME BRAND IMAGES TO SHOW OFF YOUR BUSINESS AND HELP INCREASE VISIBILITY?
Just click on the button below to see how I can help you!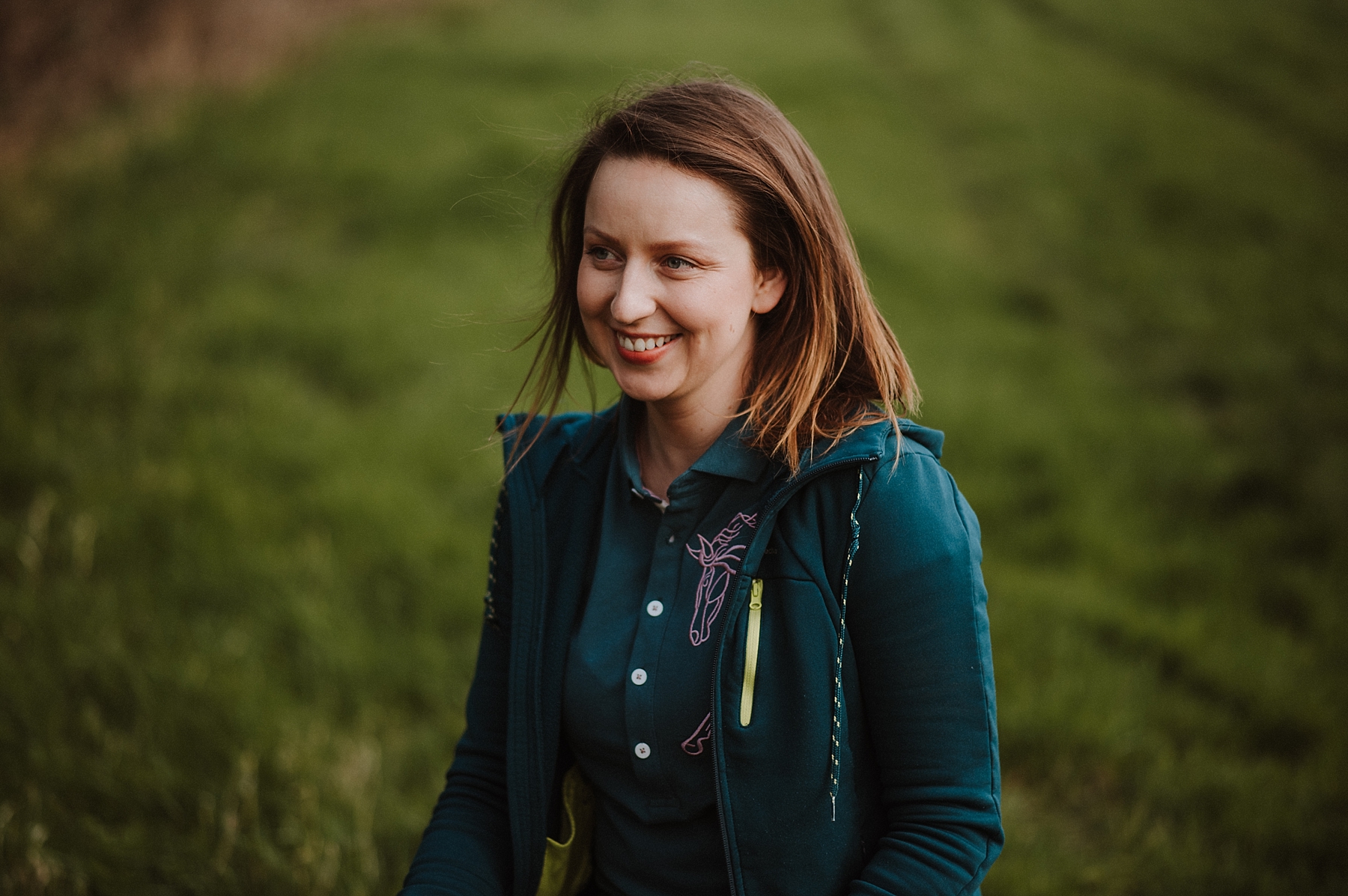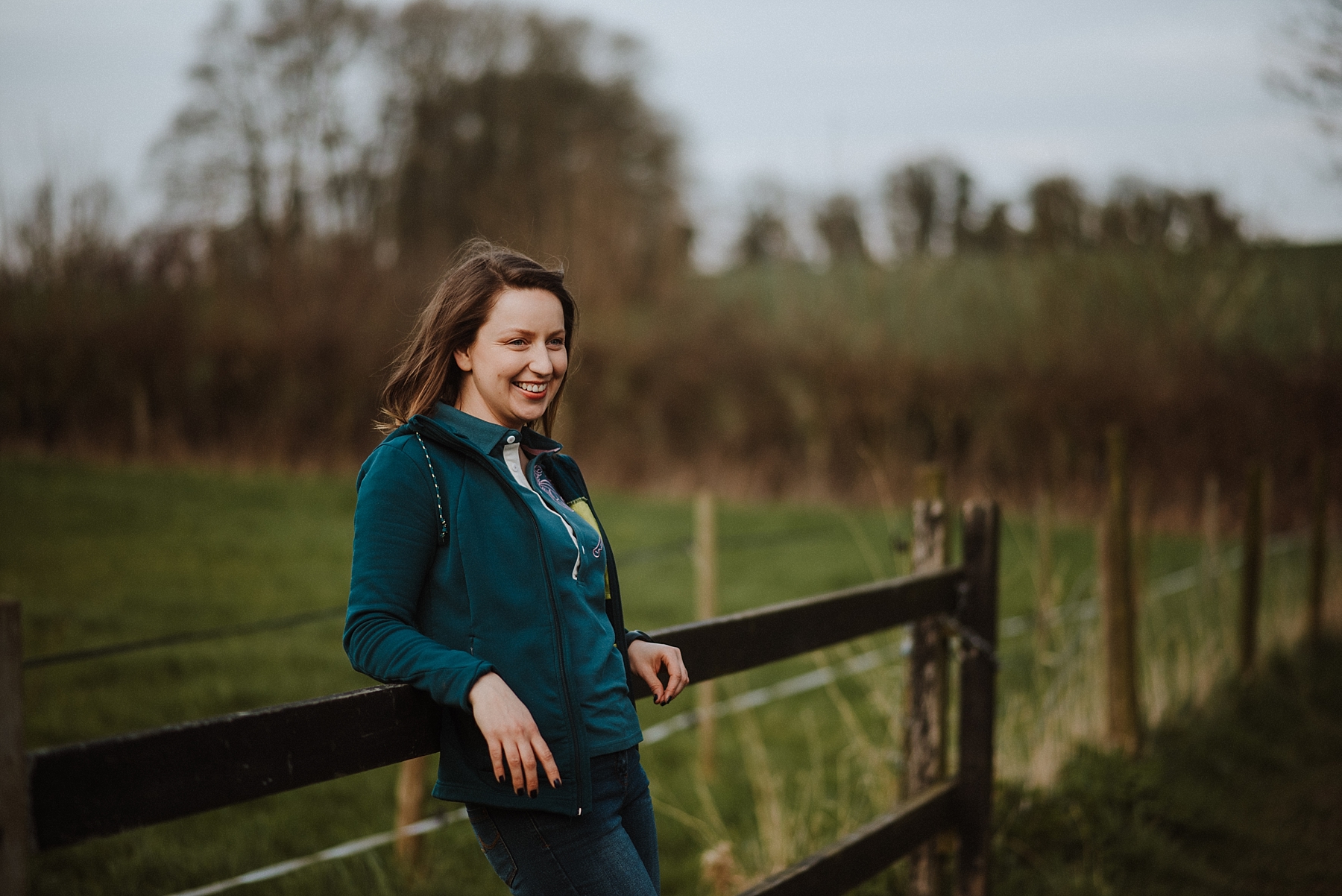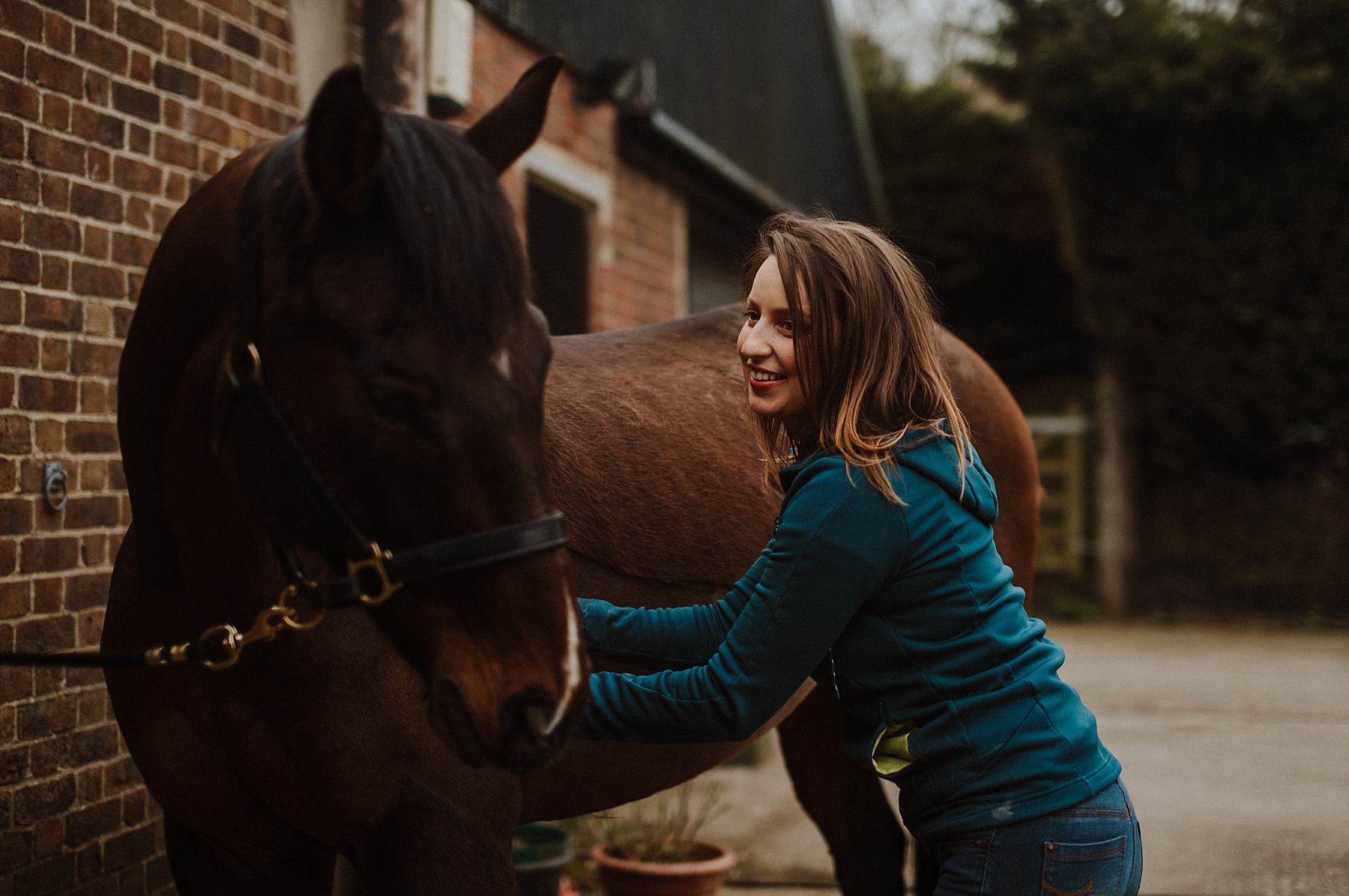 HELLO!
My name is Ami and I am primarily a photographer based in London who specialises in personal brand and commercial imagery for women in business.
I offer a range of service from full branding to mini headshot sessions that I hold 4 times a year. I really believe that the best way to connect with your clients is on an emotional and personal level that be done through beautiful imagery.
I also offer empowering boudoir photography for women who want to be brave and show a side of themselves they have never let out before and these are called The Wolf Sessions.
I am also a wedding photographer at Rubie Love Photography so emotion and authenticity is something I am not only an expert in but I also thrive on.
If you want to know more about what I do just click on the buttons