Mini session day in Bishop's Stortford with 7 amazing business women
So today I have for you the absolutely brilliant mini session day hosted by Sam Dixon from Thrive in Business who I had the privilege of photographing last year when she booked me for a quick branding session.
Sam approached me earlier in the year about doing a mini session day in her town of Bishop's Stortford for her clients and following. Of course I couldn't say no and within a matter of weeks we were fully booked and looking forward to a great day with a wonderful group of women.
Our venue for the day was The Twisted Cellar an absolutely stunning wine merchants in Bishop Stortford and they were nothing short of brilliant hosts. This also the space where Sam hosts her monthly meet up.
We had the amazing Sue Tillett who is the makeup artist behind All About You there to make sure that everyone felt and looked amazing, which they absolutely did!
The whole day went just amazingly and I loved photographing so many wonderful women who are out there creating the lives they want while helping people themselves. I thrive off this level of creativity and fun.
Me and Sam are in the process of organising another day of mini sessions for the summer as these ones went so well and I can't wait.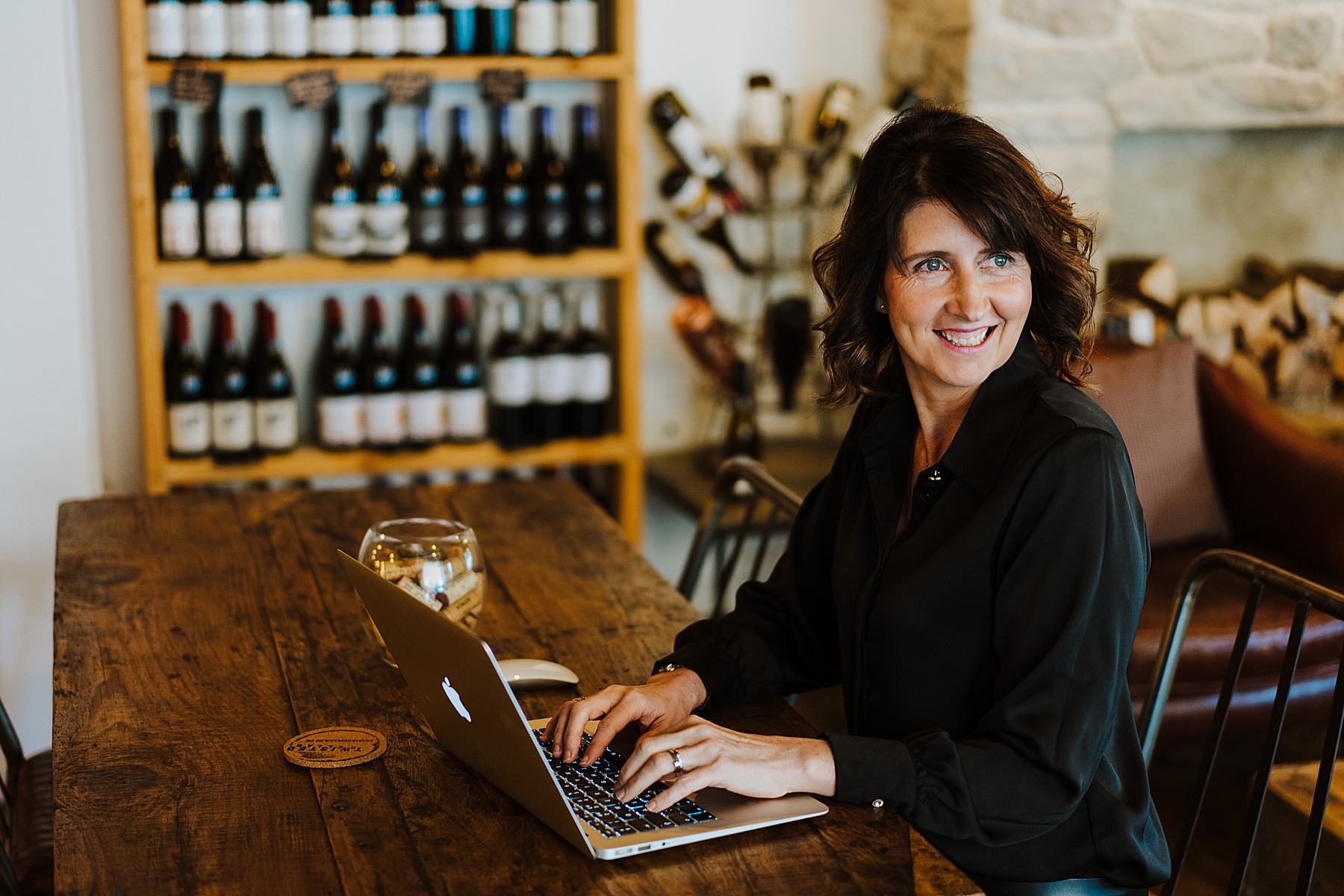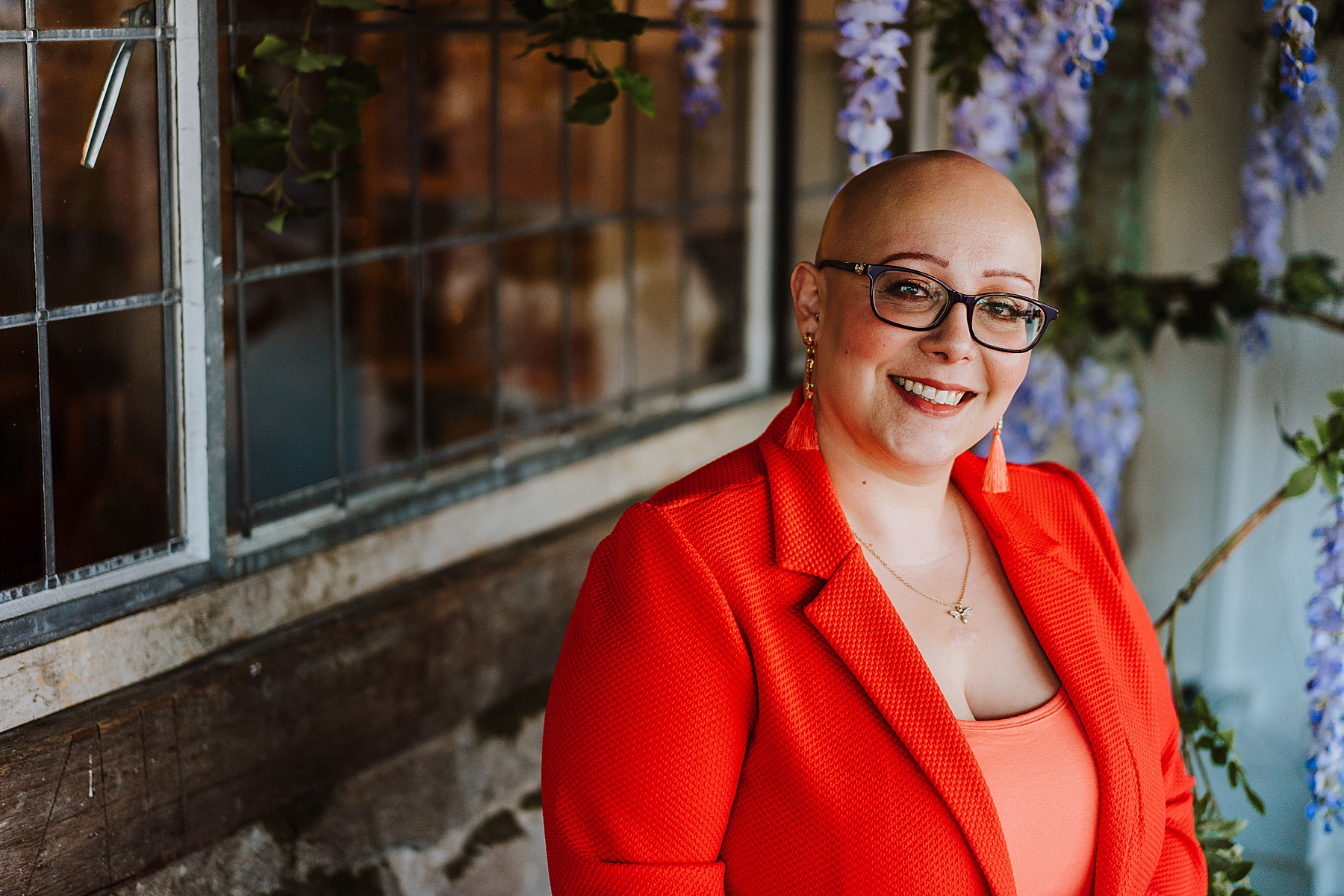 EMMA BRADFORD WHO IS A MEDIATOR